Certifications & Licenses
Certifications
ISO 14001: 2004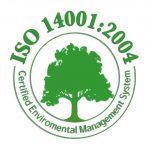 Windfield Alloy Inc. is certified in the ISO 14001: 2004 standard through Orion Registrar Inc., an ANAB-accredited certification body, for the environmentally responsible handling of metal recycling, including electronic components and precious metal recycling and refining. Download Windfield's ISO 14001:2004 certification.
R2 Certified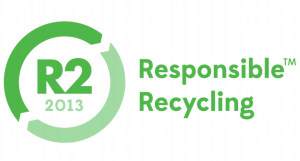 The R2 Standard provides a common set of processes, safety measures, and documentation requirements for businesses that repair and recycle used electronics. R2 is rigorously and independently audited, emphasizing quality, safety, and transparency. 600 facilities are currently R2 certified in 21 countries, with more added every day.
Download Windfield's Responsible Recycling Practices Standard (R2) certification.
OHSAS 18001: 2007 Certified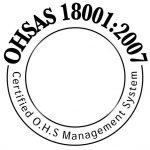 Windfield Alloy Inc. is OHSAS 18001: 2007 certified. This Occupational Health and Safety Assessment Series (officially BS OHSAS 18001) standard exists to help organizations put sound occupational health and safety performance in place. Download Windfield's OHSAS 18001: 2007 certification.
e-Stewards Certified


Windfield Alloy Inc. is also certified in the e-Stewards standard, which is the cleanest, most globally responsible standard for e-waste recycling. e-Stewards is a global team of individuals, institutions, businesses, non-profit organizations, and governmental agencies upholding a safe, ethical, and globally responsible standard for e-waste recycling and refurbishment. Download Windfield's e-Stewards certification.
Licenses
B4 Level III Hazardous Waste Recycling License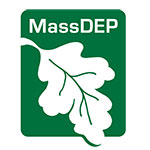 Businesses who handle hazardous waste are required to be licensed and pay fees. As a B4 Level III licensed primary chemical refiner, Windfield Alloy Inc. adheres to all licensing requirements for businesses who handle hazardous waste that contain precious materials.
Federal EPA License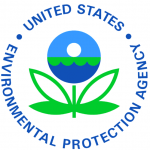 The EPA is an independent federal agency established to coordinate programs aimed at reducing pollution and protecting the environment. Through its license, Windfield Alloy Inc. confirms its mission is to help protect human health and the environment.